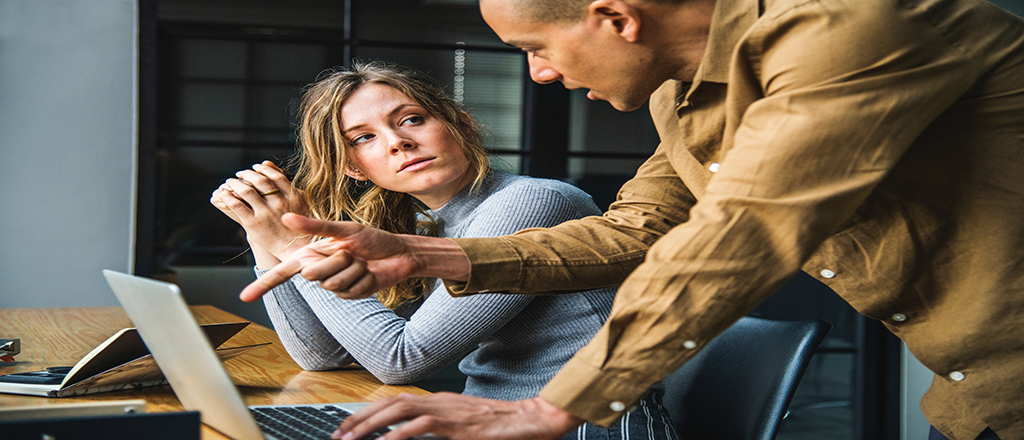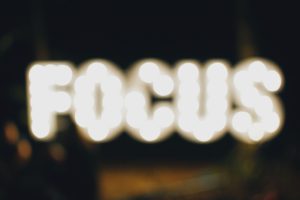 Many leaders take a steamroller approach to communication and don't allow their team to offer their suggestions. You need to know what's going on with them and they need to feel comfortable coming to you to discuss any concerns. You want to create a safe environment where employees know that conversations that take place in your office remain confidential.
If you've been encouraging constructive feedback, you're off to a good start because you're cultivating a work environment where people learn to work through their differences and improve upon their weaknesses. It needs to be noted that constructive feedback is not a personal attack. It is commentary that focuses on behaviors or actions.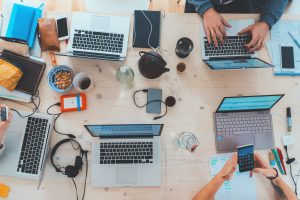 In turn, ask your team to provide detailed examples about both positive and negative aspects of your leadership. This is a great time to lead by example. Be gracious when feedback is offered to you, resist your initial urge to deny the claim and take a few seconds to remember why you need to hear this information.
Go beyond a simple "thank you" or a moment of awkward silence. Instead, offer an intentional statement, such as, "It means a lot that you would discuss this topic with me and I appreciate your honesty."