Donald credits his success to hard work, good mentorship, and learning as much as possible. Donald encourages his team and those he mentors to become avid readers and learn from the success and failure of others. In these writings, Donald shares his actionable advice from over two decades in business.
Underestimated: A CEO's Unlikely Journey to Success
Underestimated follows Donald path from growing up as the son of a football coach to successful entrepreneur.
Download available soon
Driving Diversity & Inclusion In The Workplace
Diversity and inclusion initiatives are imperative to a successful, high-functioning workplace. Whether you are a seasoned leader managing teams or on the rise in your organization, this book provides real-world guidance on how to move these initiatives from ideation to action.
Download Now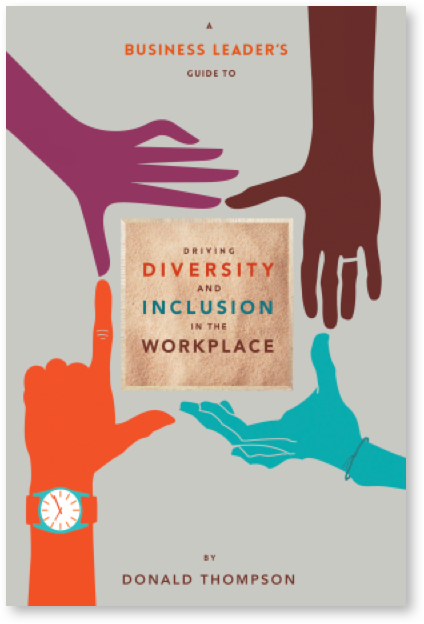 All Hats On Deck
In All Hats On Deck, Donald shares his perspective on evaluating opportunities, addressing problems and effectively running an organization. If you are craving ways to be more productive, this book will provide you with the competitive edge you need to win in business.
Download Now