Donald credits his success to hard work, good mentorship and a high tolerance for failure. He encourages his team and those he mentors to become competitive learners and study the success and failure of others. In his writing, Donald shares actionable advice and leadership lessons from more than two decades in business. 
Available Now!
UNDERESTIMATED: A CEO'S UNLIKELY PATH TO SUCCESS
There were plenty of reasons Donald Thompson shouldn't have been successful in business. Yet, moving through life as a competitive learner, Thompson learned to see every roadblock as an opportunity to grow and win.
Order Your Copy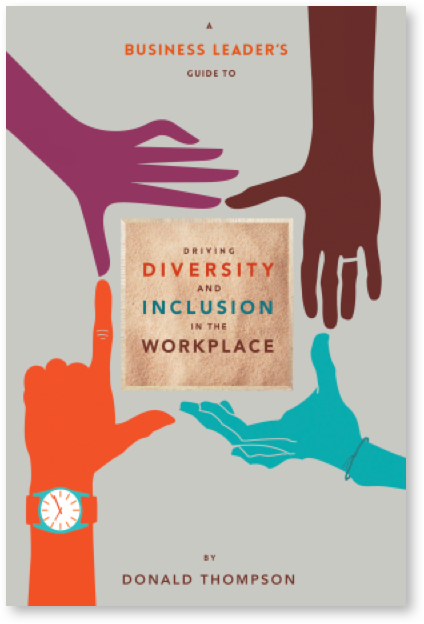 Driving Diversity & Inclusion In The Workplace
Donald provides an actionable guide to improve workplace culture, team productivity and profitability through best practices. Whether you are a seasoned leader or a leader-on-the-rise, this book provides real-world guidance on how to create a more inclusive workplace.
Download Now
All Hats On Deck
In All Hats On Deck, Donald shares his perspective on evaluating opportunities, addressing problems and effectively running an organization. If you are craving ways to be more productive, this book will provide you with the competitive edge you need to win in business.
Download Now