Building a better workplace begins with inclusive leadership behaviors. By creating a culture where people feel welcome, respected and encouraged, you can unlock workplace excellence and improve your business outcomes.
When organizations have inclusive leaders, employees feel more valued, more aligned with the organization's beliefs and can deliver greater value to clients.
Increase in profitability for diverse organizations

Predicted GDP increase resulting from a more diverse workforce

Percent of job candidates who say diversity is important when deciding where to work

With a range of experience as an entrepreneur, angel investor, technology sales professional, marketing firm CEO and now founder of a DEI startup, Donald's point of view is unique and unparalleled. He brings relevant examples to create the culture you want in your department, on your team and in your organization. Donald believes that focusing on diversity, equity and inclusion is the right thing for your business's success.
Learn More
Unlocking Workplace Excellence
To grow a sustainable business model, win the talent wars and retain employees, organizations must create workplace cultures that personalize the employee experience. Diversity, equity and inclusion are your greatest tools for unlocking workplace excellence and cultivating innovative, efficient and profitable business cultures.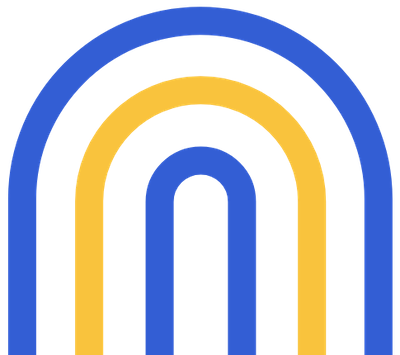 Interested in DEI Services?
Contact