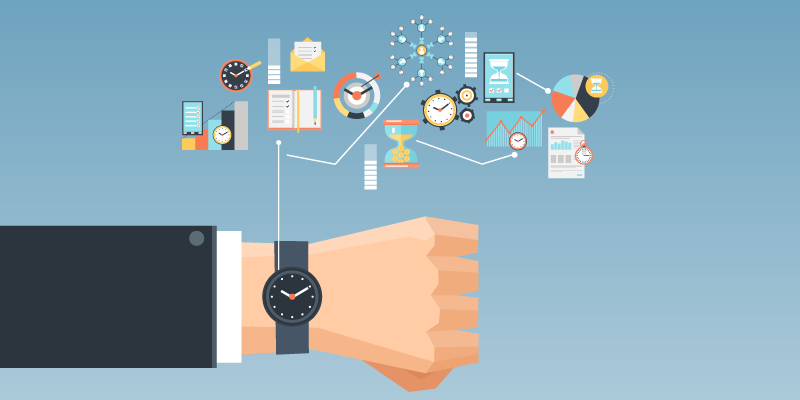 In today's world, entrepreneurs like Bezos, Gates, Branson, Huffington, and Zuckerberg are celebrities of the current age. Let's face it, right now it's cool to be an entrepreneur. The problem is that thanks to Instagram, what is documented are the private jets, the private islands and the private rooms in the exclusive restaurants.  These business leaders' social media teams rarely share photos of them during their private stress, when bent over their computer screens at 2 am, trying to save a deal, recover from a calculated risk gone wrong or reading an email that the new technology is going to be late…again.  
Before you quit your day job, let me share some perspectives for you to truly gauge your readiness to chase the entrepreneurial dream.
Understand the market for your business.  
A lot of people have great ideas. Do you have something that is transformational or is it simply a hobby that provides additional income?  Understanding the true opportunity for your business requires research. You should first talk to a hundred people in the market and assimilate the research to have a clearer picture of how to proceed. This will actually save you more time and money than building your product first and then trying to fit the market to your vision.
Everything takes more time and money than you think. Everything.
Most new entrepreneurs are naive about how quickly they can get things done. From writing your initial business plan to raising capital for your business, you need to be cognizant of how much time it takes to start a business by talking to people who have started similar ventures.  This error in properly calculating your timeline throws your plan off by a factor of two to three times on average.
Everything in entrepreneurship begins and ends with high impact communication.
There are three major types of pitches that you must develop early to succeed. These pitches are for your customers, your investors, and your employees. You need to sell your product, service or idea; and your journey, which takes practice, readiness and pitch development. Most people develop a pitch for investors but not for employees or clients early enough. Convincing the right employees to chase the vision with you is critical to your success.
Don't fall in love with your original plan.
Entrepreneurship is more about how you try, fail and adjust, and being directionally right versus exactly right. If you need to be exactly right and are trying to move all the facts to make your initial thesis correct, that is a prescription for failure. The market may tell you something different than you originally believed.  It doesn't mean you are not going to be successful, but you may need 2-3 pivots before you have the right product/service, pricing and messaging to move forward.
In order to be smart faster, recruit a board of advisors.
In addition to having a founding team of talented, hardcore believers,  building out your first advisory team is as important as anything else in your business.  If you are able to gain insight and help from people that have money invested with you or that you trust, they are going to be able to speak on the market you are going after so that you can go through your cycles quicker.  You need to be open about taking feedback on a product/service that is intensely personal to you and be strong enough to separate personal preference from what is best for the business you are building.
Side hustles are smart and appropriate while you are figuring out if you're ready to take the plunge into entrepreneurship. Whenever possible, take jobs assignments and opportunities that give you responsibility for business outcomes versus task completion. Volunteer for opportunities that allow you to lead teams. At the end of the day, leadership is the driving force that allows a great idea to become a great company, and developing leadership skills is a personal choice.
Before you quit your day job, make sure you are providing strong value in your current position so that you can earn opportunities to perform under pressure with a lot at stake. Being an entrepreneur is above all things the ability to perform under stress without losing enthusiasm for the goals that must be achieved.  I am a super fan of dream chasers that are willing to take the risk of growing a firm. Like any journey, proper preparation increases your likelihood of success.
DT