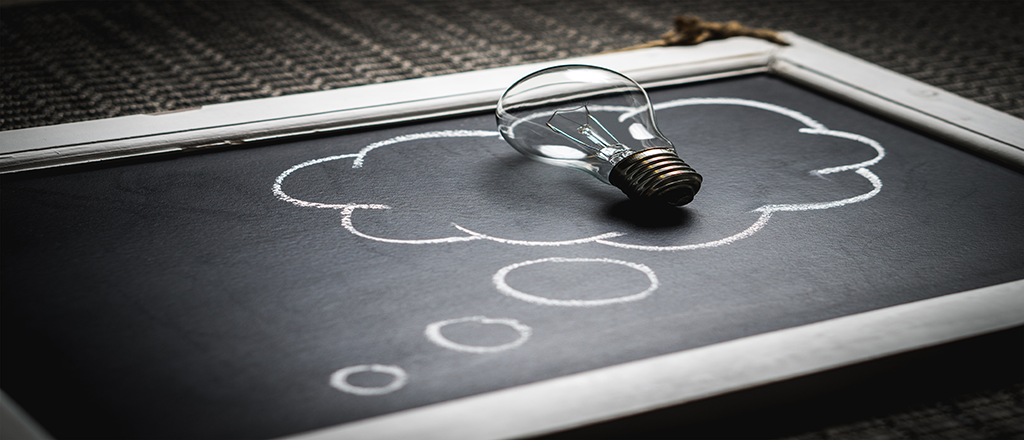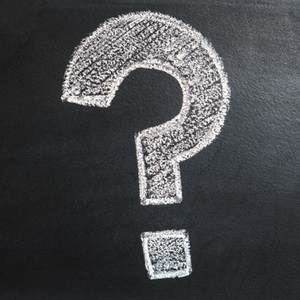 As a rookie CEO, I believed that employees wanted the unfiltered truth in my thinking. What they really wanted? My support in reaching their goals, recognition for their effort and approval for their decisions. The leadership challenge is to deliver an engaging employee experience, provide candid feedback and demand excellence without driving people away.
We all know the saying, "sticks and stones will break my bones but words will never hurt me." The reality is that words matter and they can encourage, educate or cause lasting pain. For leaders, people will always will be sensitive to the word you say, the tone that you use, and how they interpret your words and tone.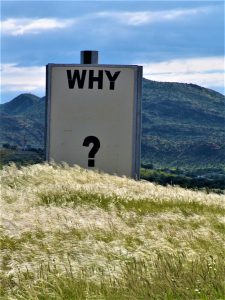 One very productive method is to lead through questions. By asking open-ended questions of your employees, you become both collaborative and instructive through conversations.
Let's walk through a few scenarios and the types of questions you should aim for.
For business or review meetings:
What would you improve in this presentation if you had a little more time?
Who reviews things with you before I see it?
What assumptions did you make that you are unsure of?
I appreciate your presentation. Do you consider this opportunity an incremental improvement or a game changing innovation?
For strategic planning and employee performance meetings:
What are the risks that limit our ability to succeed and how do we overcome them?
If you had a magic wand, what would you implement immediately and why?
What additional competencies or capabilities will you need to lead your field in the years ahead?
What is the single metric that you measure the company's success by and the single metric you measure your personal success by and why?
For new project or initiative meetings:

What are the specific areas that require executive support before we proceed?
In order to achieve goals we have discussed, what projects will you need to stop working on?
What questions can I answer for you to provide better direction and support for you and your team?
Why are you the right person to lead this project? What team member from another department would most help you succeed?
High octane leaders must balance sincere praise and candid feedback to build teams that consistently produce above expectations. Well framed questions allow you to develop the thought process of excellence and allow your team to have meaningful contribution to meetings. As a leader when you talk too much, it creates a dictatorial environment whether you intend it or not. When questions guide the conversation, your team remains more engaged. Also, through listening, you learn more about how your team thinks which creates more clarity on what you need to teach.
Ultimately, you are building a culture to advance behaviors that deliver business results and build loyalty from your team. By increasing engagement through deliberate questions, you will move forward faster because people are more deeply involved in the discussions versus simply following your direction. Leading through questions combined with a culture where the best idea wins enhances your ability to win in today's hyper-competitive marketplace.