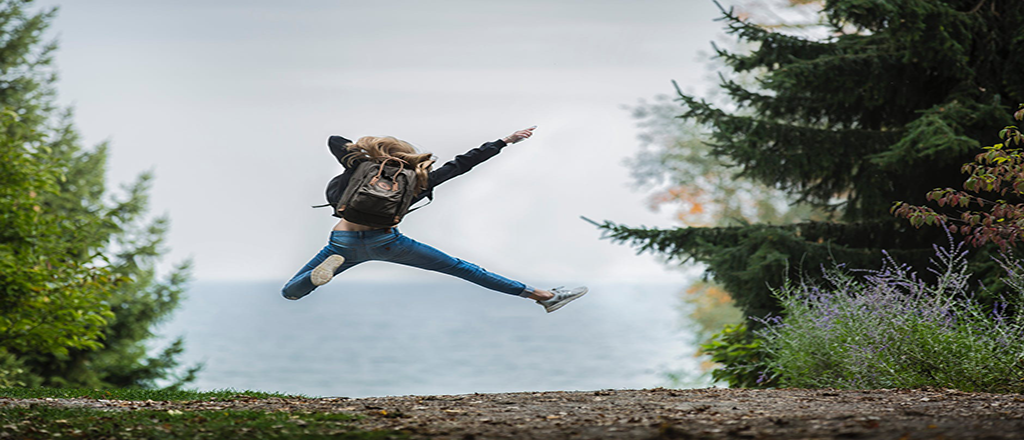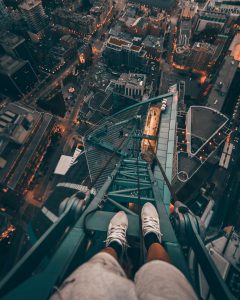 Over the last few months, I have had the privilege to talk with a variety of business people, potential employees and business partners. On several occasions the topic of fear has come forward while discussing job transitions, new opportunities, and other business topics aligned with our collective search for progress. The central question I was asked, "How do I get beyond my fears?"
What would you do if you were not afraid?
Have you ever heard people say they are fearless? For me, it's simply not true. I have lots of fears and concerns. Have you ever gone to a local coffee shop and the barista says, "Would you like me to leave space for cream?" What I have learned is that I am happier and more productive when I leave space for courage. In order for courage to exist there must be fear. Being courageous simply means we acknowledge the fear and find the strength to move forward.
When I am faced with a business or personal situation that has a fear component, I think about the 3 P's: people, the perspective and the prize.
People – There are three kinds of people in the world: those that can help you, hurt you, and those that simply do not make any difference. The people that can hurt you are those that plant seeds of doubt in your ability to progress. They view your current state and not your future success. They say things like, "Are you sure now is the time to the time to start a business of your own?" My advice is simple. People that help feed your fears should get a card at Christmas but not a lot of time. People that provide constructive and useful feedback and emotional fuel to overcome obstacles should have a dominant place in your calendar. Those that don't make a difference? Limit your involvement with them.
Perspective – David needed Goliath to have an opportunity to demonstrate courage. Courage is a leadership accelerator. Whether it's the courage to start a new firm, eat fewer cookies to lose the gut, or speak up stronger at next week's staff meeting, just start leaving room for courage. By leaving room for courage and altering small behaviors, you allow courage to become the dominant response to fear. No fear is simply untrue. What I try and instill in those I manage and mentor is that my response to fear is courage that is manifested in a positive action step.
Prize – What are you fighting for? Is it that next promotion? College for kids with no loans? Financial independence? Or even that membership to the hottest country club or that new Tesla? The key is knowing for you the things at your core that matter most. When fear rises up, which it will – the prize must be bigger to you than the fear and you will not give in.

Living beyond fear is a lifestyle choice. Personally, I am most encouraged with each opportunity life presents to leave space for courage. As I mature as a business leader, it is most gratifying to to see those that you have influenced begin to live beyond fear. My younger daughter Ciera has chosen a college to attend. Her initial interest in Appalachian State University was meet with significant and consistent resistance from… guess who? Me. Mr. Positive. I was positive she shouldn't go there because it was too far away and too cold in the mountains. Her response was that she wanted to choose her own path, despite it being outside her comfort zone. Seeing her manifest courage brought a tear to my eye.