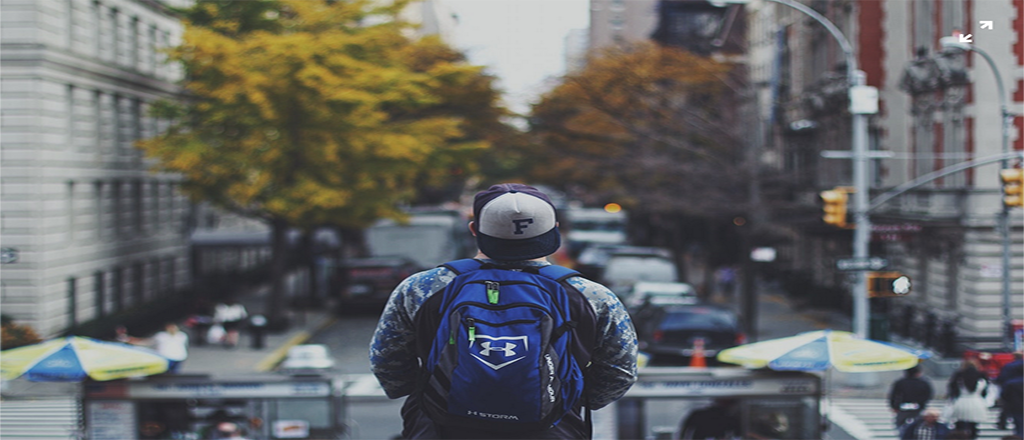 Gone is the generation of climbing the corporate ladder one rung at a time. Baby Boomers are retiring and Gen X is finding it difficult to lead Gen Y, also referred to as Millennials, in today's corporate culture. By 2020, nearly half (46 percent) of all U.S. workers will be Millennials. Recruiting and retaining the new generation is imperative for organizational success, innovation and growth.
Enter the millennials! These guys and gals are not clock-punching, 9-5 cubical workers hoping to work their way organically to the top of the corporate org chart. Singular focus and antiquated management styles are creating turnover and leaving Gen X leaders scratching their heads. Millennials are continuous learners, team players, collaborators, diverse, optimistic, achievement-oriented, socially conscious and highly educated. This generation is looking for a different kind of work experience than their predecessors.
Consider the following when expanding your workforce:
Flexibility – Millennials want to work in an environment and manner that offers them flexibility and appreciate autonomy with guidance and guidelines to deliver quality work rather than working within rigid checkpoints and regulations. The Millennial appreciates a flexible work schedule and the ability to work off-site when appropriate. Taking this approach shows the employee that they're trusted to get the job done without being micromanaged.
Open Dialogue – Although Millennials are allergic to micromanagement, they do respond to feedback from supervisors. Opening up dialogue between manager and employee allows for critique and praise to be offered, and for questions to be asked and answered. A Millennial employee feels comfortable asking questions and will expect honest answers. In the modern workplace, relationships are key. Your employees have families, interests and talents outside of the workplace. Knowing your employees and being accessible to them regularly through town-hall style meetings or simply making rounds in the break room provides them with a level of respect and transparency they appreciate.
Ease of Information – Company updates, presentations, and other forms of communication should be delivered in a manner similar to the exchange of information in daily life. Technological tools, such as instant messaging, smart phone applications and video conferencing have become integral to the Millennial's culture and should be utilized by business organizations.
Rewards & Recognition – Setting goals with the Millennial without a rigid order of operations will allow for out-of-the-box thinking, which has proven to generate innovation for organizations and provides the employee with milestones for personal accomplishment. Consider incentive programs and employee recognition days, trips or corporate events. Millennials embrace change in their corporate climb. To retain them, you must communicate a clear path for promotion and lateral moves to advance and expand their careers.
Community Stewardship – The idea of working alone in a cubicle does not appeal to the Millennial. Millennials are often stereotyped as self-absorbed. However, statistics show that they are drawn to organizations that have comprehensive initiatives to support the local community, energy initiatives and the environment. Get involved by holding food drives, sponsoring a day of service work or a company-wide green initiative.
If you are in a position where managing millennials matters to your success, try this activity: Take a millennial-aged employee to lunch once a week for the next month. Ask them to share their goals, perspectives on your firm and what motivates them and their friends in the workplace. Insights will be clear and you will build a team of sounding boards to assist your goal to recruit, reward and retain millennial employees.
With nearly 80 million Millennials who have entered or are about to enter the workforce, company practices and policies designed to attract, develop and retain this vast cohort must change to reflect this generation's work—and life—expectations. By embracing these new rules, you will engage young employees and ensure fresh recruiting dialogue with candidates, positioning your organization for success.