Speaking
Donald is a highly recognized keynote speaker, known for his unique blend of humor, personal anecdotes and lessons on leadership, performance and teamwork. Donald speaks to groups from middle school age to adults, aspiring professionals to global executives. By customizing each engagement based on the specific needs and desired outcomes of the group, Donald finds that he is able to connect with the audience and deliver communication that is valuable and actionable. His seminars include a lecture and engaging interactive session, which will equip participants with critical competencies, allowing them to lead themselves, and others, toward achieving their goals.
Speaking topics include: Diversity & Inclusion, Sales Training, Leadership, Team Building and more.
Key Notes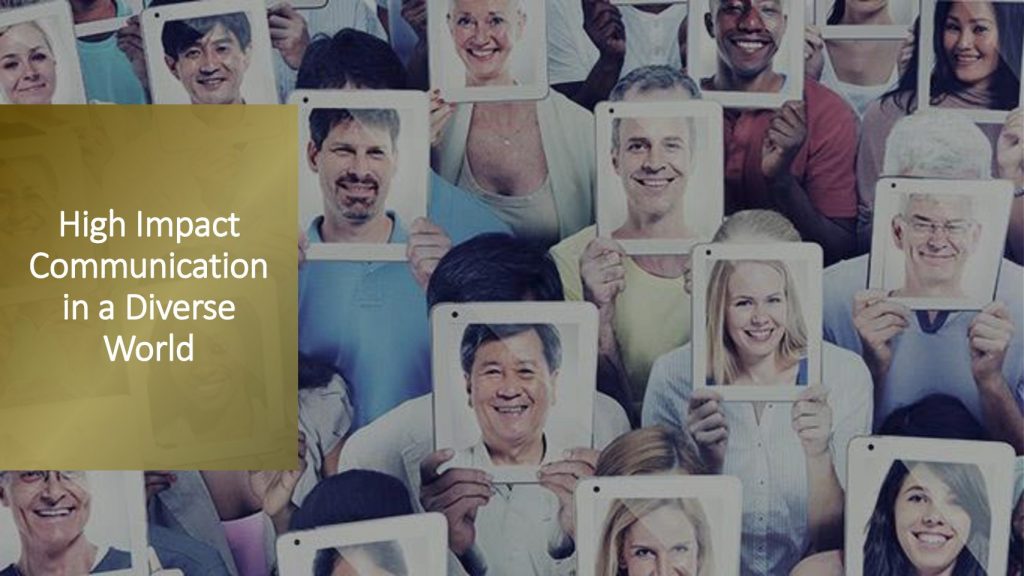 High Impact Communication In A Diverse World
Almost two-thirds of candidates say that a diverse workforce is an important factor when evaluating companies and job offers. Yes so few companies put the appropriate emphasis and creating and maintaining an inclusive environment for these employees. Diversity is about including different ideas, backgrounds and opinions in the mix when making key decisions, developing ideas and solutions for internal challenges, and meeting our clients' needs. Valuing differences allows each person to contribute their unique experiences to the workplace and can impact positively on not only internal activities and relationships, but the experiences of customers and other stakeholders as well.
Format: 30-60 min Keynote Talk
This program is perfect for:
Emerging leaders struggling to find ways of improving organizational communication
Leaders looking to overcome unconscious bias
Recruiters that need ensure a diverse and inclusive workforce
We continue to receive feedback from clients that note Donald's insights are the most valuable and impactful on their participants' work practices.  A truly inspirational leader! ~Dan McGurrin, PhD, Director of Executive Education at the North Carolina State University Pool College of Management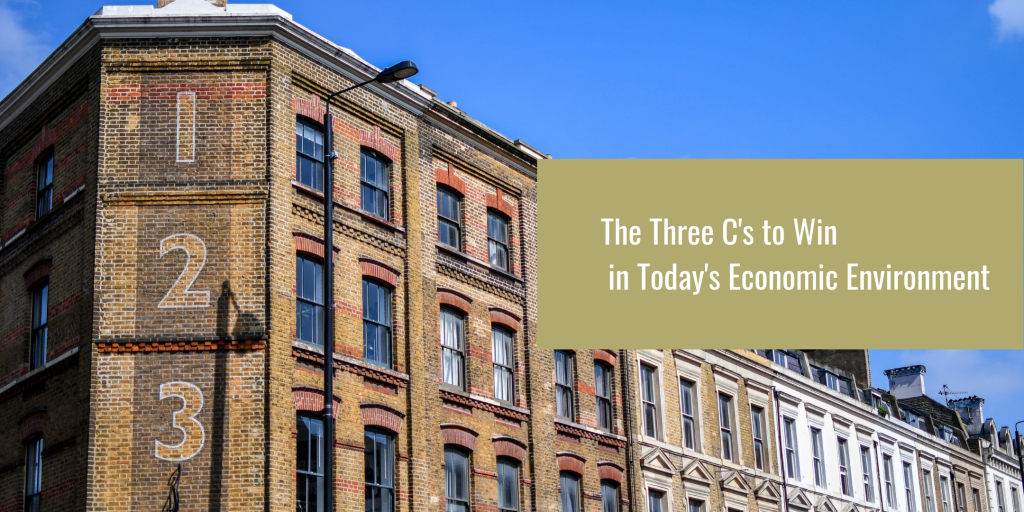 The Three C's to Win in Today's Economic Environment
Historical events such as the financial meltdown, Internet bubble and the integrity violations of leaders have exposed a steep price when success turns out to be an illusion. Successful leaders must know how to win in an atmosphere of risk and uncertainty. None of us knows exactly what to do. The critical difference is our ability to derive the correct lessons that turn our current experiences into a platform for producing personal and professional results. Blending the aggressive professional expectations of today with a plan for developing portable skills for tomorrow is a survival requirement in the our economy. Simply put, everyday is a race to improve and every meeting is performance review. Any cookbook approach is powerless with the unfolding situations of the real world, so no cookbooks. We'll discuss actionable, relevant and repeatable examples of how I lead my small companies to always to punch above their weight delivering client solutions.
Format: 30-60 min Keynote Talk
This program is perfect for:
Emerging leaders faced with the challenges of risky and uncertain economic times
Leaders wanting portable skills to improve their ability to survive in an ever changing world
I have been fortunate enough to work with many outstanding leaders over my life and professional career, but I can honestly say that I hold none in higher regard than I do Donald! He has this unique set of qualities and characteristics that are simply core to his very being. When speaking, Donald exudes energy in a positive, constructive and stimulating way. He delivers his talks in a direct and laser-focused fashion.   ~Ken Tate, Director of Engagement & External Relations at North Carolina State University's Department of Computer Science