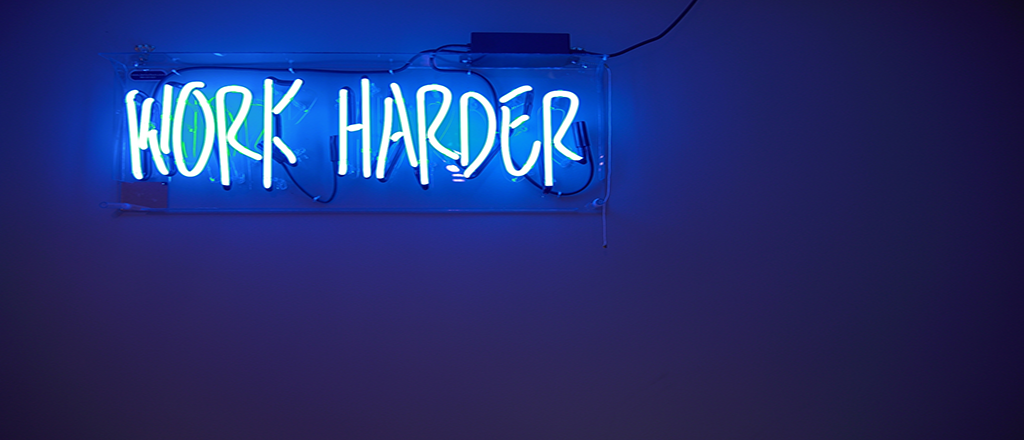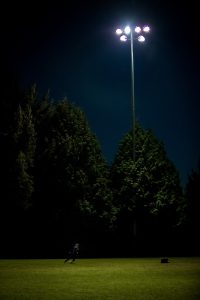 The rewards of winning and the cost of losing were clear to me from an early age. My father was a Division I college football coach, which meant what happened in my life, as well as the rest of my family, directly depended on Dad's team winning or losing. Winning games meant people wanted to pat him on the back or pick up the check in a restaurant.
Now, imagine walking into school the day the sports pages reported your Dad along with the rest of the coaching staff had just been fired. This typically happened around Christmas. A losing season meant my family was moving, and there were fewer presents under the tree. Winning meant bowl trips to cool locations. I have had many blessings in my life but learning the real life consequences of losing created a hunger for success.
To quote my dad "winning is better than losing."
At 11, I remember coming in after one of my baseball games with my mother, and seeing my father on the couch having just returned from one of his recruiting trips. He looked up and asked, "Did your team win?" I answered excitedly, "Dad, I hit 2 home runs, a double and played a great game at shortstop!"
He said, "I didn't ask you what you did, I asked how your team did." I didn't slow down to consider his point and, blurted out, "No, we lost 8-6." He growled in his coach voice, "What difference does it make what you did if your team lost? You're a superstar on a losing team. Is that what you're telling me?" and he got up and walked out of the room leaving me holding one of the home run balls and not knowing that transformational moment taught me a couple of very important lessons.
First, losing sucks and being happy about how well I played when my team lost was not how he was raising me. Second, individual performance doesn't matter when the team loses because business, sports and life are team games. Spending time with my father's football teams taught me a winning mentality and motivation.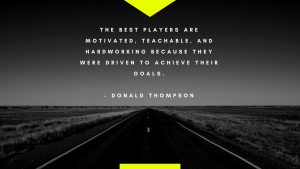 Sure there were guys that thought talent alone, what they did in high school or who their dad was entitled them to something. But the pain of preparation and the pressure of high performance has a wonderful way of weeding out the pretenders. The ones that would develop the winning edge focused on building their strength, increasing their speed, and developing their skills. I learned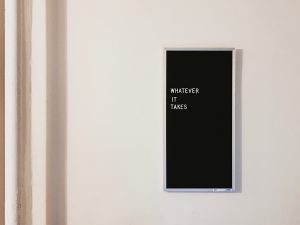 valuable lessons by watching athletes cultivate an expectation of winning through sitting in on film sessions, extra workouts after practice, and listening to coaching shout "do it again until its perfect." These were the players who got up at 5:00 a.m. to train before other students got out of bed. For them, there was a direct correlation between the price one paid and the payoff of being a first round draft pick in the NFL.
Whether it was Dan Marino at Pitt (Hall of Fame QB), Julius Peppers at UNC (NFL All Pro) or the host of other elite players, I got to watch and understand that talent is a gift but the commitment to be great is a personal choice.