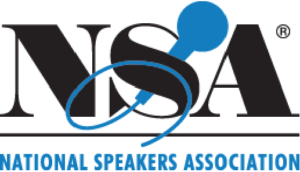 A member of the National Speakers Association, Donald speaks frequently for businesses, organizations and universities to share actionable insights and strategies across key functions of business, entrepreneurship and diversity and inclusion.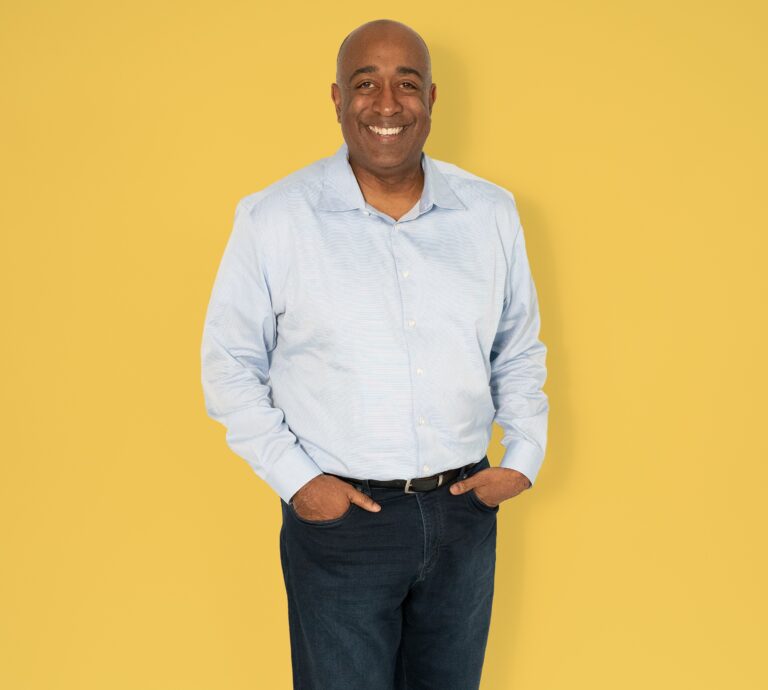 Selling your ideas

We have all had ideas that we think are new, innovative and game-changing. But most of those ideas never leave our notebook. The innovator's dilemma is less about creating new products, programs or companies and more about understanding how to sell ideas and change the behavior of those who have the power to champion the journey of an idea from conception to commercialization. In this talk, we connect the dots so you can sell your best ideas and bring them into reality.

UNLOCKING WORKPLACE EXCELLENCE THROUGH DIVERSITY & INCLUSION

In business, culture is everything. How do you create the right culture for growth, productivity, innovation and collaboration? Through diversity, equity, and inclusion (DEI).

In fact, organizations that embrace DEI have 19% higher revenue and are 33% more likely to surpass their peers in terms of profitability. 76% of job seekers say a diverse workforce is important when deciding where to work, and 61% of consumers say they monitor diversity in advertising when deciding where to spend. So, not only does diversity of thought lead to better decision making, collaboration and productivity. A diverse team also helps you expand your brand reach and meet consumer demand. The good news is inclusive language and inclusive leadership are skills that you can learn.

The economy of now

The steps a company takes to prepare for today's on-demand economy will also enable them to pivot and deliver consistent, if not accelerated, growth when significant changes hit unexpectedly. Successful leaders wake up knowing that they are already out of time, and they act accordingly. This same sense of urgency needs to be present in today's companies - the economy of now. The availability of products, services, entertainment and communication on-demand has caused a paradigm shift in consumer behavior. Here's how you can adapt and be ready.
We selected Donald Thompson to moderate a diversity and inclusion panel for our members because, as a DEI practitioner and CEO, Donald brings a business perspective to an initiative that continues to evolve and grow within professional environments.

TALISA HITE, EVENTS MANAGER, NC CHAMBER
INTERESTED IN HAVING DONALD SPEAK AT YOUR EVENT?
Contact