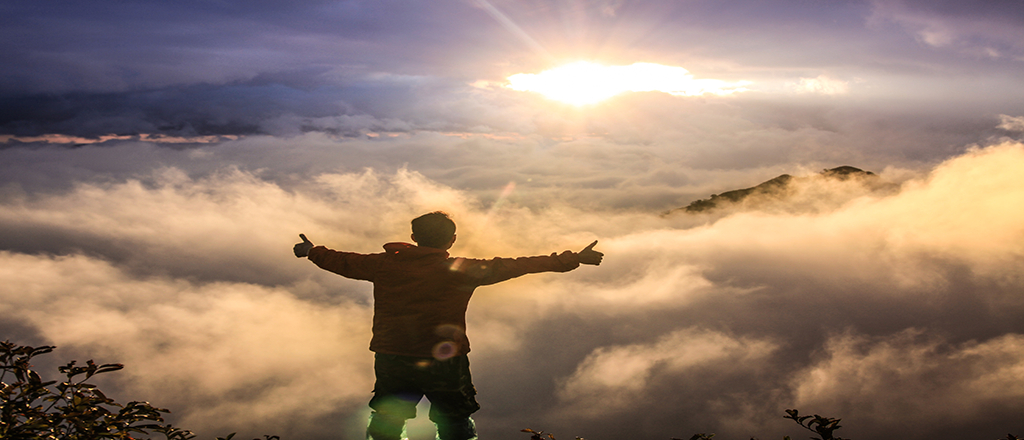 There is no single path for becoming a great leader. Period. If there were, everyone would be successful. However, there are similarities that many wildly successful people have, with 8 of them listed below:
Stick with the best. The more you get to know me, the more you will see that I am big on having a strong support system. Your team can be your friends, associates, neighbors, families and co-workers. Look for opportunities to grow your relationships.
Seek out collaboration. As a high performer, you can assume an "I can do it all" mentality but you must be open to having support from other people. Be honest about your obstacles and look for ways to overcome them.
Be supportive. If you take care of your team, your team will take care of you.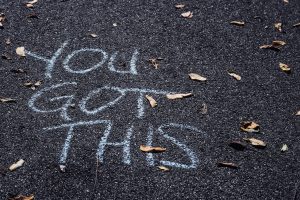 Be genuine. Nothing will drive people away faster than a person who acts like a phony. People are much more likely to respond positively to who you really are than a persona that you create.
Be flexible. You never know what you're going to be up against. Learn how to navigate unforeseen obstacles.
Communicate. Don't ever assume that everyone is on the same page. Have regular get-togethers to facilitate collaborative discussions.
Make everyone else look good. Great leaders are not afraid to let other people shine. Maximize the strengths of your team and make sure to give credit where credit is due.
Be a great role model. Set the pace with your examples. Live by your values and behave ethically.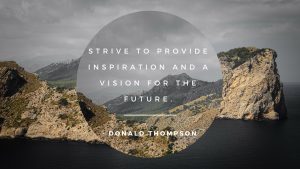 Seek out leaders in your own life and study what sets them apart from the crowd. If you know any leaders, great business people or people with potential, leave a comment below or share this blog with them.