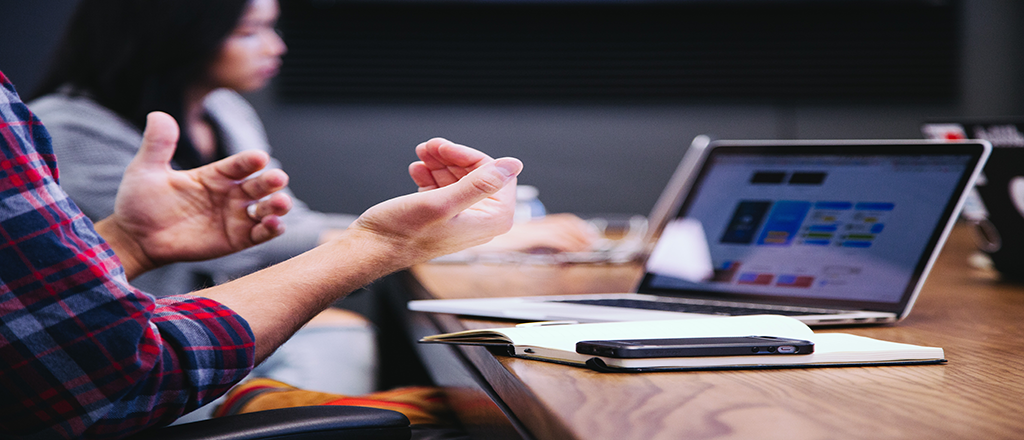 Over the course of my career as a business leader, I have experienced areas of significant success, but have grown the most from the points of failure. People often ask about the things that I did to build a company, sell a business, or make a strategic sale.
The question I get the least, is by far the most instructive, "What were your biggest failures or weaknesses, and how did you overcome?" When asked this question recently, I smiled and thought carefully before my reply because: a) Who loves talking about their failures? (Not me);  b) I don't particularly like talking about my failures; and c) Talking about my wins is just more fun.
However, a thoughtful question is owed a thoughtful reply. For me, my biggest weakness has historically been in the area of verbal communication. I grew my career as a quota-carrying sales guy. If you had money, then I could help you smartly invest it in the solutions I was selling.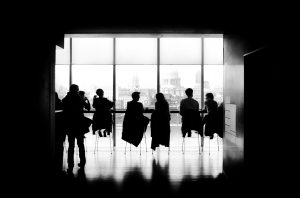 As I moved into business management and leadership, I found myself struggling with internal communication with the teams I was leading. Being a former athlete, sales guy, and son of a football coach, I thought everyone lived and died by the scoreboard or the PO (purchase order). Who needed to be polite if winning was the goal? So I thought. People said "tell it to me straight." But that's not what most people mean. Well, after turnover in double digits, a record setting eleven assistants in half as many years, and some other measurable indicators, I realized that while candid and timely feedback are important to your business and to your team, communication should not be scathing, hurtful or effect the self-esteem of your employees.
The phrases below are actual quotes that I have spoken to employees. But don't judge me too harshly without reading to the end.
"There's nothing that you do that I can't live without."
"Did you get an MBA? You probably should ask for your money back."
"Hopefully, feeding your family doesn't depend on your sales ability."
"Help me understand what you do here."
"You have a black belt. That requires toughness. Please demonstrate some at work."
"Have you heard of Google? It has this really cool search feature that's great for questions that waste my time."
Employee: "You seem to be micromanaging me." Me: "You seem to need it."
Employee: "I feel I need a bigger title and want to be a director." Me: "I wanna be president of the United States."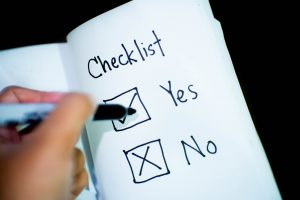 Are you flabbergasted yet? You, like many others, are likely wondering how we could have possibly grown a firm from 16 people to 130, been profitable, established a strong culture and facilitated a successful exit when the leader was limited on people skills and wasn't keen on changing, at the time. 100% paid health care for employees and their families, year-end bonuses, and being part of a team that was winning despite recessions or financial crisis helped. At the end of the day, people will give you room to grow if the results are there and careers are advancing. My core team overlooked my communication shortcomings and bet (successfully) on the potential of our joint success.
In case you are wondering, while I did have some turnover in the ranks, the folks who were on the receiving end of the comments listed above, went on to grow with the company and work for me for years, most of them beyond the company's acquisition. The bottom line is that having a high standard is fine, and tough feedback is OK but the requirement is always build people so that the tough feedback aligns with ways they can grow, and demonstrate yourself a leader they believe cares about them.
Over time, I learned to lead through questions and more collaborative communication methods. Remember that we, as leaders and as people, have shortcomings. We must learn how to improve on what we can and mitigate the rest with success for our business and our team.