Welcome to the Donald Thompson Podcast, a place where dream chasers can hear inspiring stories from guests who forged paths to success. Host Donald Thompson is a successful entrepreneur, investor, advisor and speaker dedicated to sharing best practices and lessons learned to help others achieve their goals and strive toward next-level greatness.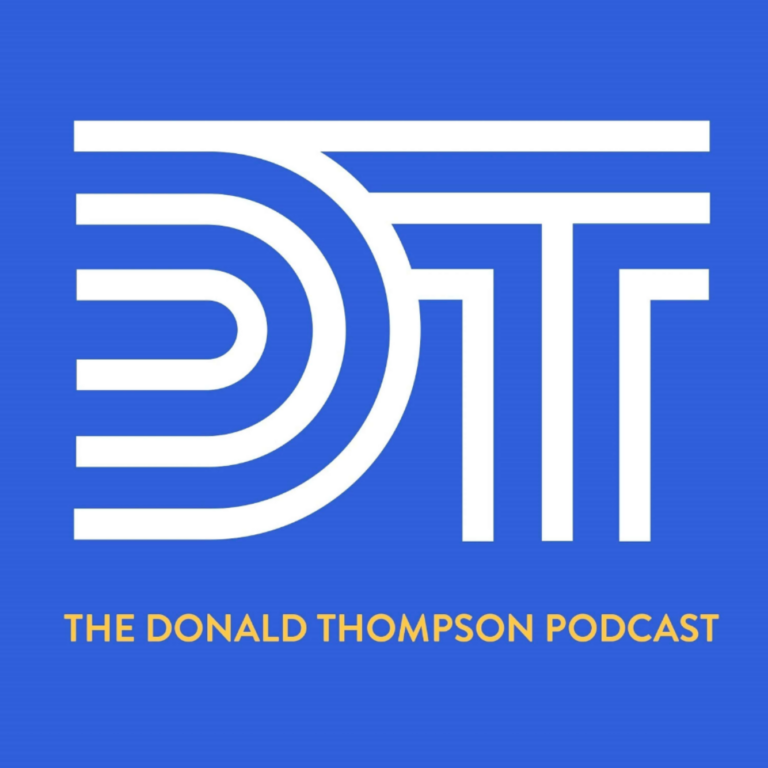 Top 10% of downloaded

podcasts globally

guests interviewed

over 3 seasons
THE DONALD THOMPSON PODCAST
Interested in Working Together?
Contact