Advisory Services
As an entrepreneur, Donald Thompson has achieved enough success to be credible and endured enough defeats to stay humble. As an advisor, investor, author, and speaker, he seeks to give tangible support to dream chasers.
In addition to his role as CEO of WalkWest, he serves on the NC Board of Science, Technology, and Innovation, is a member of the strategic advisory board for NCSU's Computer Science Department, and is a mentor for the Google for Entrepreneurs Exchange.
Donald's articles for Entrepreneur.com and CNBC.com share a leadership perspective built on a ferocious work ethic and the ability to learn from others while building high-performance teams.
Board Services
The presence of a strong, independent and effective board is increasingly critical to the success of every organization. The most effective boards have a positive and long-term impact on their organizations, giving confidence to shareholders and other stakeholders.
For more than 20 years, Donald has led and built successful businesses and has a over a decade of experience serving on boards for startups, established businesses, universities and government agencies.
Contact Now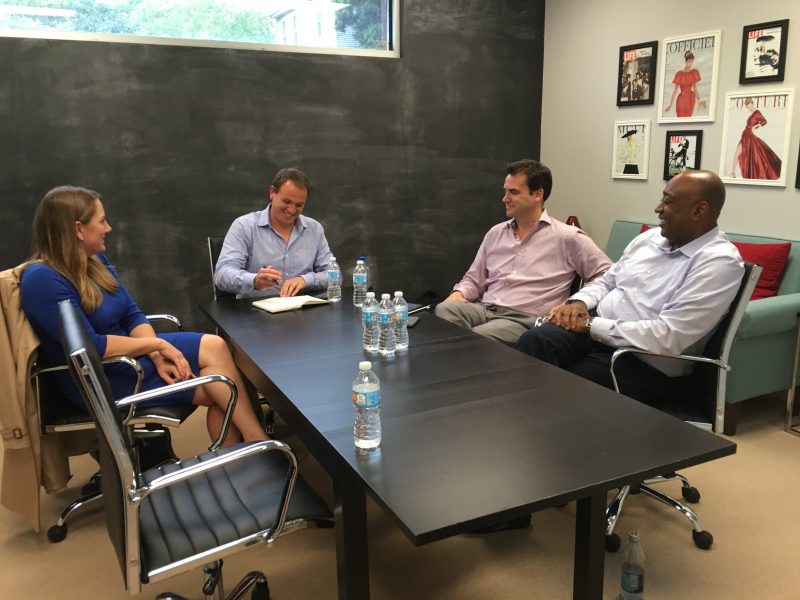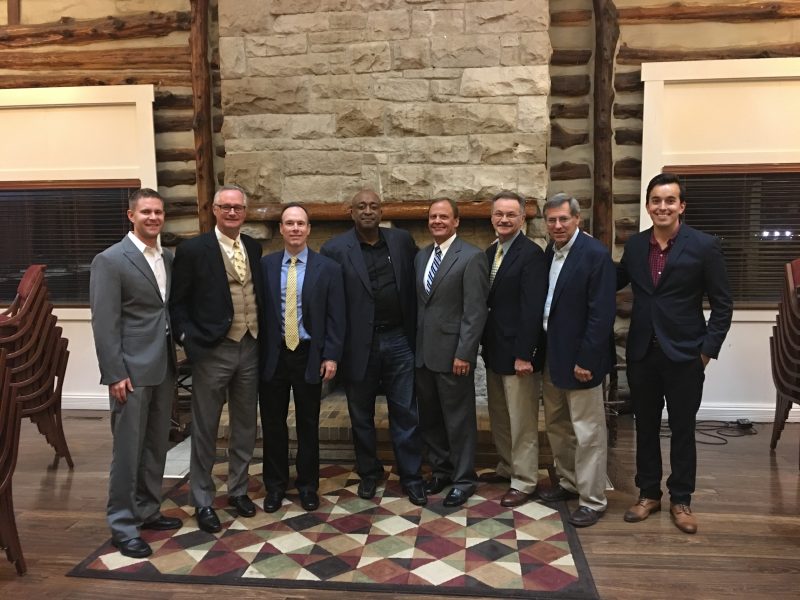 Consulting Services
Donald has a history of mentoring and guiding companies from startup to profitability. Through his experiences he developed a skill set that allows him to analyze a business and an industry landscape effectively.
He will use those experiences to help build a strategy to advance your company to the next level through his business consulting. Consultancies are project-based engagements designed to solve a specific challenge or outcome, which may include but are not limited to:
sales process optimization
M&A activity
diversity & inclusion
business plan review
career transition
Contact Now
Individual Coaching & Mentorship
Every business leader or entrepreneur needs clarity of purpose and a plan to achieve goals. With a customized approach  to your unique needs and goals, Donald provides both insight and practical tips and techniques to overcome any obstacles on your way to success.  These slots are carefully selected as Donald only takes on 2-3 of these at a time.
Contact Now