Services
Every business and business leader needs clarity of purpose and a plan to achieve goals. An effective plan is the roadmap to aligning teams and business values to achieve goals.
Donald's approach is customized to your unique needs and goals. He has been where you are, and has real world experience dealing with the issues that you face. He owns his own businesses, climbed the corporate ladder, and even navigated challenges and disappointments in his career along the way. These experiences enrich the ability to bring both insight and practical tips and techniques you need to overcome any obstacles on your way to success.
Executive Coaching
Donald  has over 20 years experience as a senior executive and business owner.  He has been able to develop leadership skills and abilities that have allowed his businesses to flourish even during the toughest economic times.  Through these experiences he has been able to mentor and coach individuals and provide them with skills that have led to great success for them.
Key Benefits of Executive Coaching: 
Improved Communication with Employees
Increased Confidence
Efficient Decision Making
Improved Time Management and Productivity
Contact Now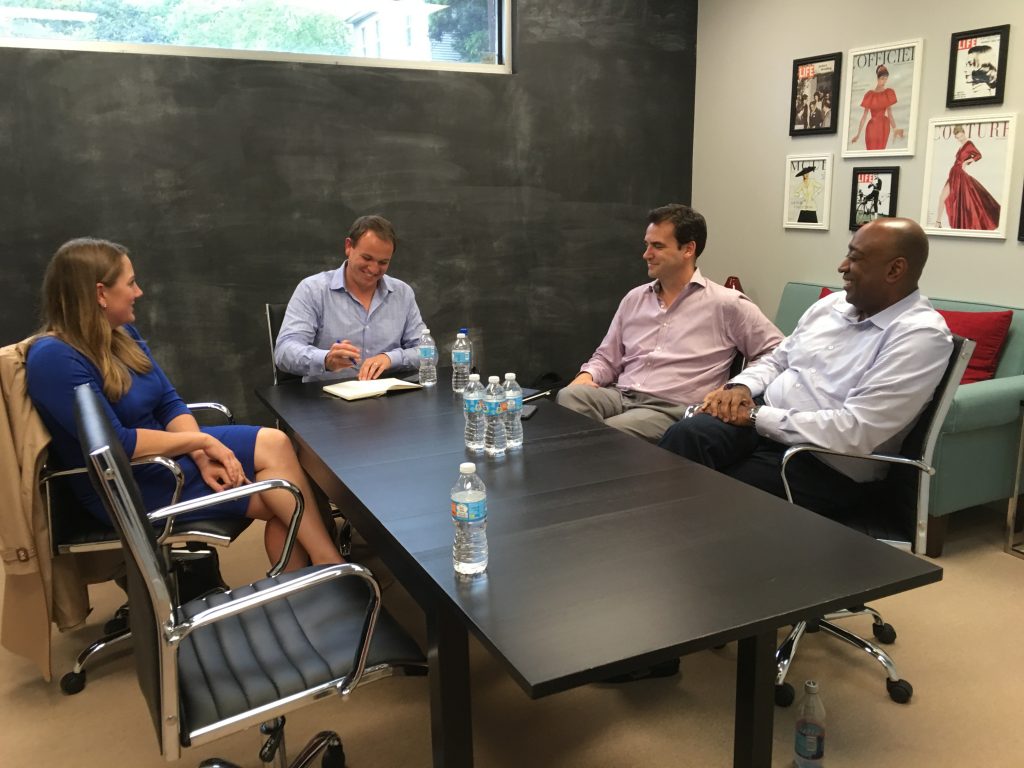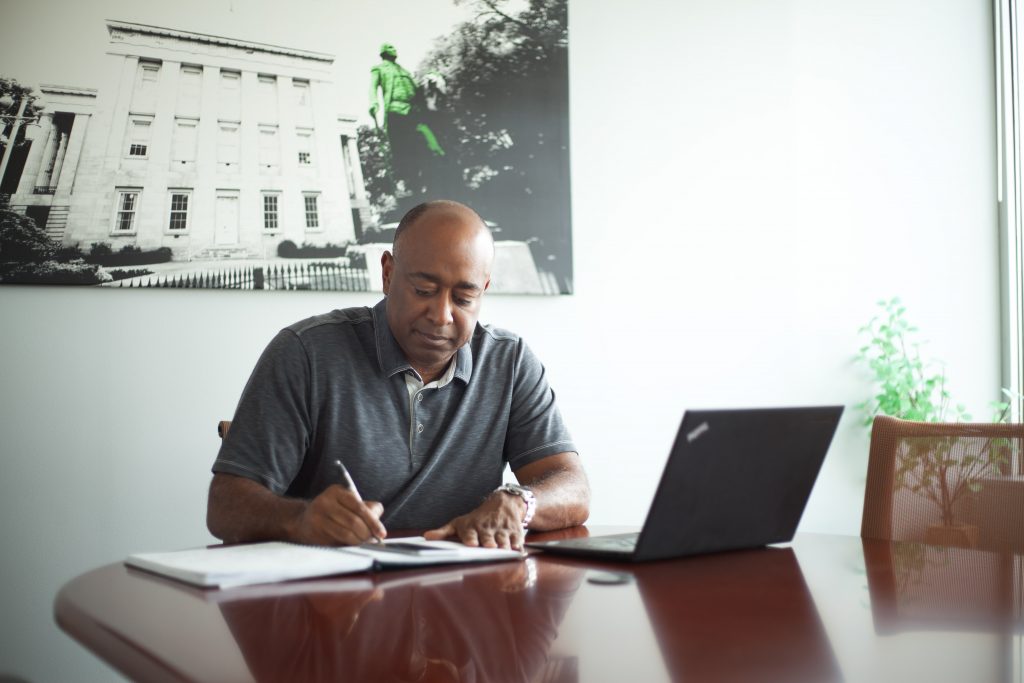 Business Consultant
Donald has a history of mentoring and guiding companies from startup to profitability.  Through his experiences he developed a skill set that allows him to analyze a business and an industry landscape effectively.  He will use those experiences to help build a strategy to advance your company to the next level through his business consulting.  He can aid you in goal setting and setting milestones that will align with your company's vision.
Donald is able to work with you to ensure alignment of your team, by designing and helping you implement a strategic plan. By guiding and mentoring your leadership team, Donald draws on their insight and experience to build on existing plans, work, history and skills, to effectively implement the plan within your business.
Contact Now