"Business success today is built on balancing empathy and economics. Executives and managers at every level must be able to make money, but do so in a way that puts people first in a way they were never trained to do."
– Donald Thompson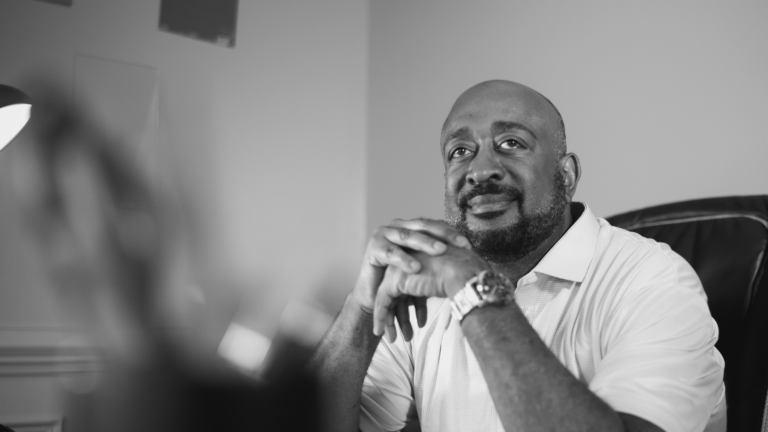 The marketplace changes at lightning speed, creating unprecedented challenges. Few leaders have the depth of experience or expertise necessary to excel on their own. As a result, they are constantly fighting against the clock and pace of change. They need a helping hand.
Donald Thompson, recently awarded the prestigious EY Entrepreneur of the Year award, has built an extraordinary career spanning diverse industries – from tech sales and IT leadership to digital marketing and pioneering DEI programming – while serving on more than a dozen boards. His unparalleled experience – particularly in creating companies, leading startups, and growing them to the magical $1 million revenue milestone – has made him a sought-after executive coach and advisor.
In the boardroom and from the entrepreneur's seat, Thompson provides a guiding hand to leaders and leadership teams seeking transformational growth. There aren't quick fixes, but rather time-honed skills that point to a stronger future through nurturing leaders and cultivating cultures that breed success. His approach focuses on creating culture-centric leaders and organizations ready to win globally. Thompson's work is battle-tested, fortified by decades of hands-on experience steering businesses to greatness.
Growing up, I learned how to get knocked down and get back up. You have to push through, because the goal you want to attain is so much greater than the work you have to put in. You put in the pain because the promise is so much greater.

Donald Thompson